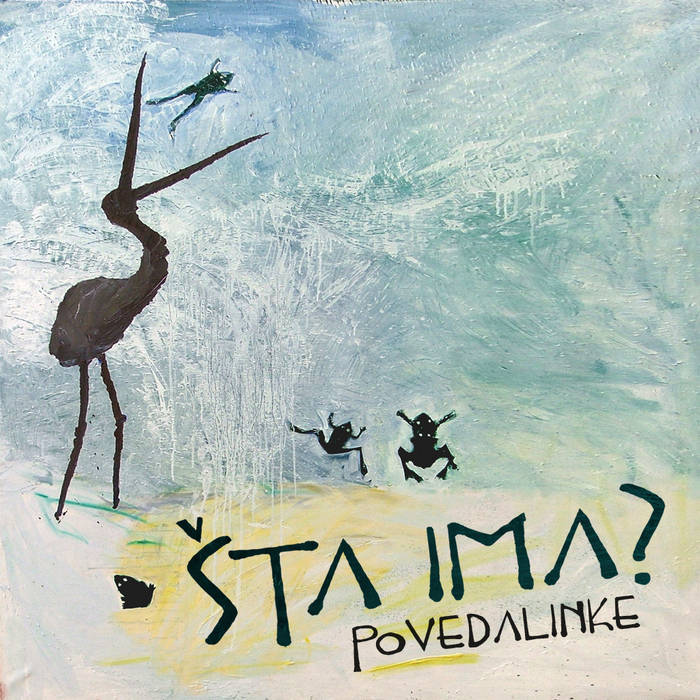 Más prog croata del bueno, más volado que Kries, más psicodélico, menos folk, muy exótico, un King Crimson (bueno, más o menos) pero desde su versión croata, su música desafía cualquier tipo de categorización pero es disfrutable por donde se lo mire... Tremendo disco, ni lo duden! entrenle sin miedo que no tiene desperdicio!

Artista: Šta Ima?
Álbum: Povedalinke
Año: 2011
Género: Progresivo ecléctico / Folk prog / World Music
Duración: 36:41
Nacionalidad: Croacia
Lista de Temas:
1. Mediteranska razglednica
2. Vrlika
3. Pobedalinka
4. Bebekizza
5. Planinska
6. Snena Nuevo
7. Staimastično kolo
8. A kaj kak pak ampak tu tam sim si si naredil, tak ti bu (Naredalinka)
9. Kineska Močvara
10. Lagano je 5 do 6
11. U sluzbi Cara Labudara
Alineación:
- Dinko Čvorić / guitar
- Frederic Lanz / keyboards
- Jelena Rajčević
- Romina Host
- Dragan Bevandić
- Martin Tursić
Acá va otra de las sorpresas que les depara el blog cabezón...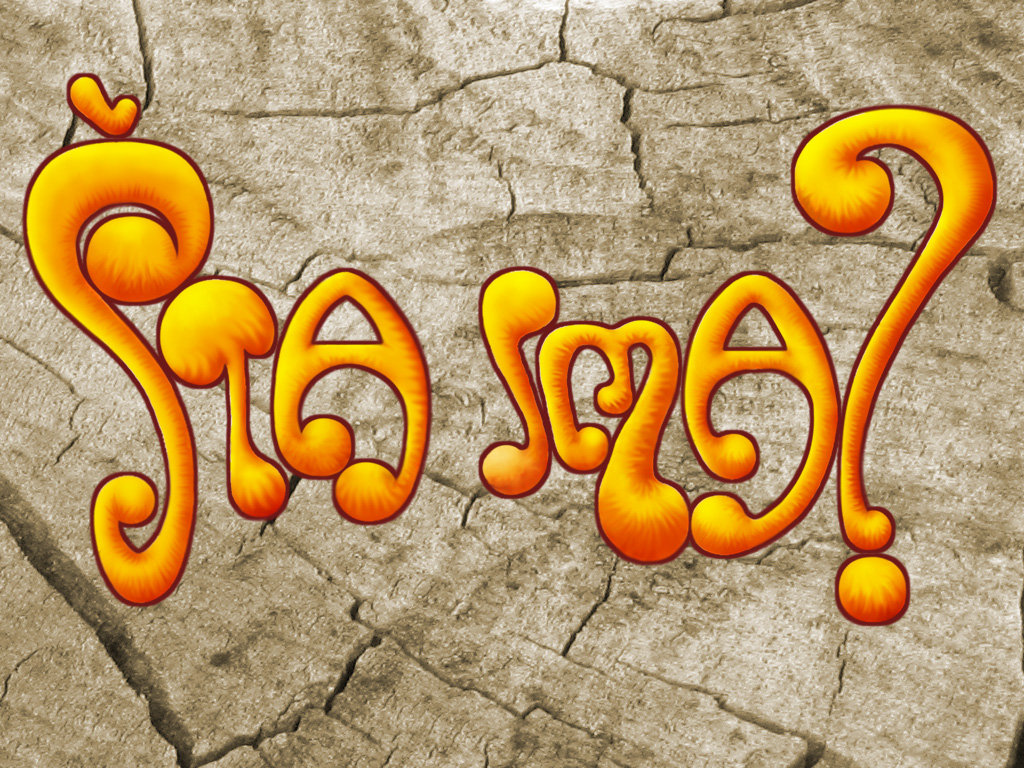 Quería traerles este disco para presentar otra versión del bueno rock croata, muy buen disco, estructuras muy psicodélicas y con gran cantidad de los ritmos, un toque de flauta, toques de jazz rock, toques de blues, música tradicional balcánica, mucho juego instrumental delirante, melodías cautivadoras, generalmente en un tono alegre y despreocupado, pero donde también hay espacio para la atmósfera y algo parecido al space rock, su música desafía cualquier tipo de categorización, con temas con nombres como "A kaj kak pak ampak tu tam sim si si naredil, tak ti bu (Naredalinka)" (?) que no tenemos la màs puta idea de lo que significa, con una producción que no es excelente, pero... ¿qué màs da? La música es excelente, y eso es lo que cuenta...
STA IMA? (''What's up?'') are a band from Zagreb, Croatia, formed in 2006. Members are Dinko Čvorić; (guitar), Frederic Lanz (keyboards), Jelena Rajčević;, Romina Host, Dragan Bevandić; and Martin Tursić. Their music could be described as a mixture of world fusion/Balkan fusion, but stepping out into more elaborate progressive rock sonic scapes. The band witnessed a few line-up changes (Ognjen Gnjestun and Damir Mihaljević on drums). With changes in personnel, their music picture changed a bit too, varying from less-guitar oriented folk numbers to more contemporary, almost drum'n'bass rhythm-section.
Prog tinged Balkan folk/jazz from Croatia, full of invention and captivating melodies.




Sta Ima? (or What's Up ?) are a Croatian folk band that formed in 2006. They recorded a few demos before putting out their first full release 'Povedalinke' at the tail end of 2011.




I have labelled this as folk music but I will be perfectly honest and say that it defies any sort of succinct categorisation. There are elements of jazz, Balkan folk, prog, world music and classical music strewn about on this album. Suffice it to say that there are seven guys on here making a glorious noise that could appeal to anyone who enjoys any of the genres listed above. There is a jagged Russian folk feel to a lot of the rhythms with a dash of Ian Anderson style flute here and there and also some jazz and swing elements in the purely instrumental compositions. Captivating melodies weave in and out of the music but the band never seem to dwell on any particular theme or idea for very long. To take one piece as an example of the variety on offer I could choose 'Lagano je 5 do 6' with its bass led rhythm and ever so slightly honky-tonk piano tones which give way to 70's style prog organ sounds and early Mike Oldfield vibes and builds to a repeating motif that has a hint of Rush about it. All that in under four minutes. 'Planinska' starts with clean ringing electric guitar chimes and multi-tracked woodwind sounds and features a beautiful twisting melody set to the rhythm of a tarabuka. Halfway through the album 'Kineska močvara' greets you with an extended drum introduction that blends into a swinging jazz number with an infusion of Balkan folk.




There is so much invention going on in these short busy pieces that it is almost impossible not to be entertained. At times it almost feels like you are hearing one of those samplers where different highlights of an album are segued together to form a whole. I don't want to give the impression that the music does not flow with that last statement however because that is definitely not the case. This sounds like a group of guys who have played together so much that they are as tight and confident as they could possibly be.




I really cannot do justice to this music in a review. It just has to be heard. The album has been available as a free download on bandcamp for some time so you really have nothing to lose apart from some of your time in giving this a listen.
menawati

No hago un comentario màs extenso porque implicaría que esto no lo comparta hoy, y la verdad no hay tiempo que perder, deben conocer este disco. Hay tanta invención e intención pasando en estas breves piezas que nunca se quedan en un solo lugar y eso hace que sea imposible que este disco no sea entretenido. Les recomiendo que escuchen este disco, que además es muy difícil de reseñar, pero en los videos tienen algún ejemplo de lo que contiene el disco.
El disco está disponible gratuitamente en Bandcamp así que no tienen excusas, les recomiendo esta banda y este disco, sólo queda decirles ¡DISFRUTENLO!